Ingredients
Our plant-based skincare harnesses the innate cellular wisdom of your skin to deliver powerful, uncompromised results—rooted in our search for the most effective, natural ways to restore, strengthen, and protect skin.
Saffron
Traditionally, saffron is grouped under "Varnya Gana": a category of herbs revered for leaving a warm and glowing complexion on your skin. This ancient, royal spice has been used for centuries for its brightening, clearing and glow bestowing properties.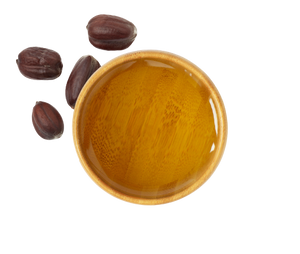 Jojoba
One of nature's best kept secrets, Jojoba oil delivers long-lasting, deeply hydrating natural nutrients, antioxidants and essential oils to help deeply nourish, hydrate and improve your complexion.
Babchi
Known as a "wonder ingredient for the skin" babchi is a potent oil that helps boosts collagen promoting tissues, plumps the skin and reduces skin discoloration. Babchi is known to reduce damage from sun exposure by stimulating cellular activity that strengthens the protective barriers of the skin.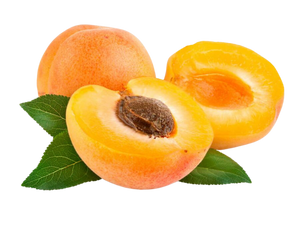 Apricot
Traditionally, apricot kernel oil is a miraculous age-defying ingredient due to the potent essential nutrients that will help elevate the texture, tone and complexion of your skin.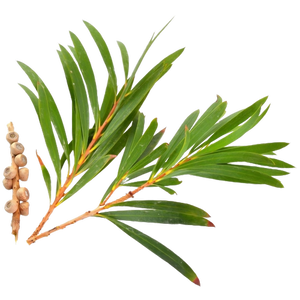 Tea Tree
Tea tree oil has long been used traditionally and contains powerful antiseptic and anti-inflammatory compounds that help improve the overall appearance of skin health and tone.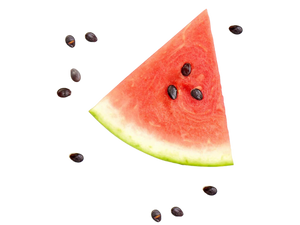 Watermelon Seed
This light, fast absorbing and extremely nutritious oil is power packed with high concentrations of minerals designed to nourish and restore skin elasticity.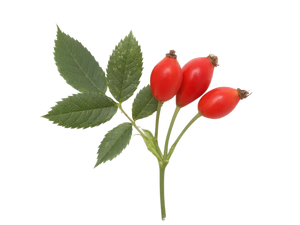 Rosehip
Rosehip oil contains exceptional restorative properties designed to support skin texture and new cell growth that fight premature signs of aging and fine lines. This dry oil is non-greasy, incredibly light and easily absorbed, loading your skin with nourishing vitamins and essential fatty acids.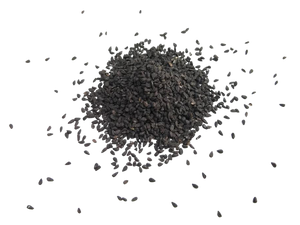 Black Cumin
Traditionally, black cumin helps build Agni - strength, power and resilience. Black cumin seed oil repairs and regenerates skin using its nourishing, soothing and hydrating properties. It is one of the best ingredients to achieve clear skin.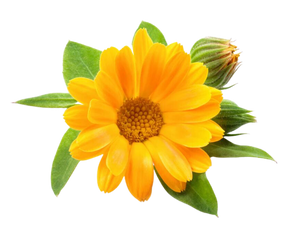 Calendula
Calendula flowers have long been used for their anti-inflammatory properties that benefit the skin, including deep cleaning, hydration and brightening. Liberate your skin from the build-up of everyday impurities and pollution in the most relaxing way possible with the benefits of calendula.
Chamomile
Chamomile encourages a healthy skin complexion as it is packed full of vital nutrients for the rejuvenation of skin cells and tissues. It helps soothe skin stress and promote natural skin turn over to instantly reveal a smoother complexion.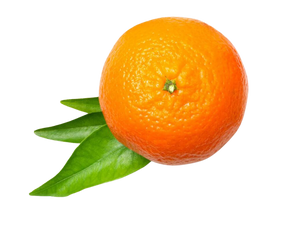 Mandarin
This skin-friendly oil is both a fighter and a saviour. Rich with vitamin C and antioxidant properties that fight free radicals, mandarin reverses cellular damage and helps restore your skin for a plumper, brighter and more radiant complexion.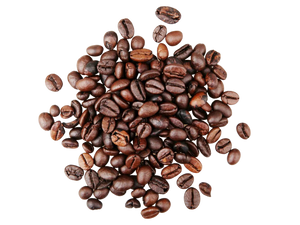 Robusta Coffee
Robusta coffee contains a much higher concentration of caffeine than other beans, helps boost blood circulation, helps lower fluid build-up, helps reduce swelling and helps brighten dark circles - all working in harmony to restore a fresher, more balanced complexion.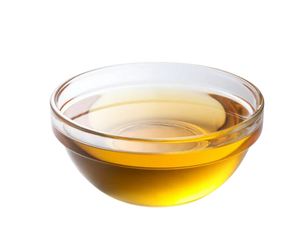 Tamanu
Tamanu oil has been used for hundreds of years for its wound-recovery and skin-regenerative properties. It promotes cell proliferation, fights the damage of free radicals through its rich formulation of antioxidants, and keeps the skin hydrated all day long.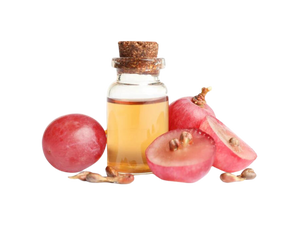 Grape Seed
Traditionally, grape seed oil is highly recommended for skin because of its antioxidant and anti-inflammatory properties. It works to minimize early signs of aging and protects the skin against sun's radiation.