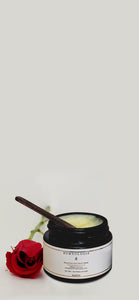 Make Your Skin Breathe with Our Balancing Face Melt Creme
Make your skin glow with the natural restorative properties of our Balancing Face Melt Creme, a restorative moisturizer that balances hydration for ultimate skin barrier health.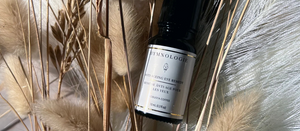 Holistic Plant-Based Skincare
Our products are thoughtfully formulated to honour your skin with ingredients that awaken your senses and support your innate cellular wisdom. We use only the purest ingredients and eco-inclusive botanicals.
MADE WITH: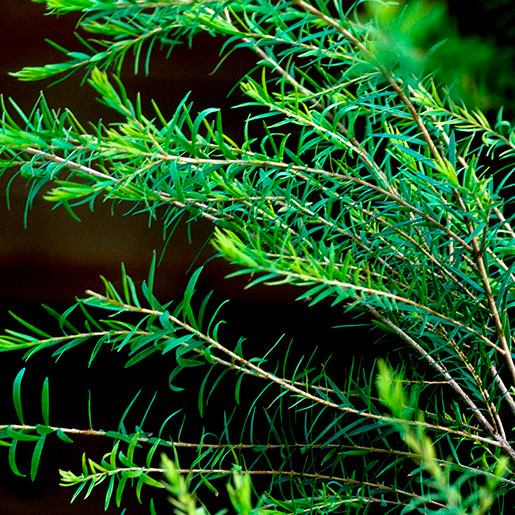 Tea Tree Oil
Tea tree oil calms and hydrates the skin - speeding up the natural restorative process and delivering the perfect balance of moisture. It has long been used traditionally and contains powerful antiseptic and anti-inflammatory compounds that help reduce bacteria, swelling, redness, inflammation and scarring.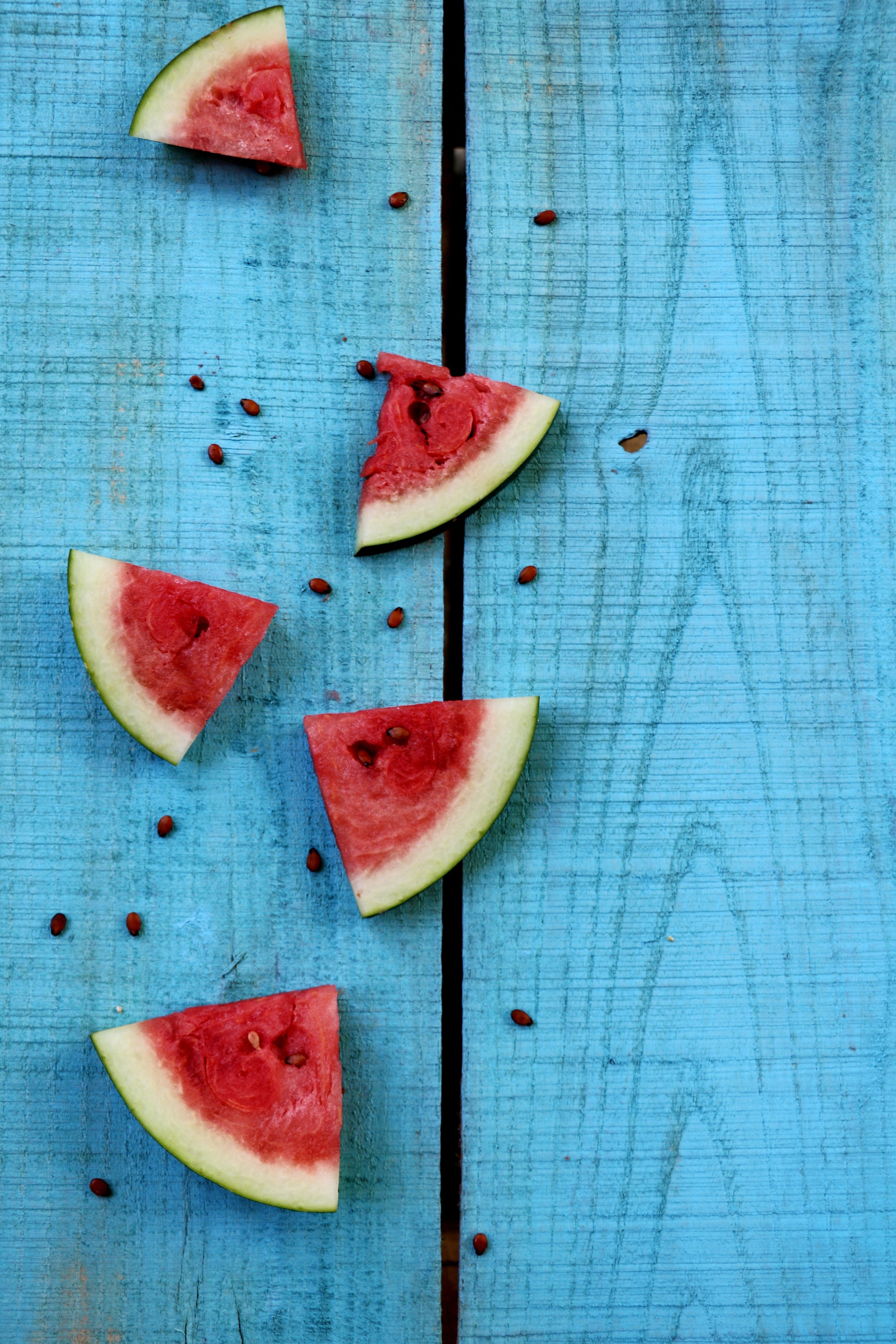 Watermelon Seeds
The light and fast-absorbing watermelon seed oil is packed with high concentrations of minerals designed to nourish and restore skin elasticity. Loaded with vitamin A, B, E, and minerals like magnesium, iron, copper, and potassium, it contains reparative properties that cleanses, detoxifies, and soothes the skin.
How soon can I expect to see results after using Balancing Face Melt Creme?
The time it takes to see visible results after using our Balancing Face Melt Creme can vary depending on your individual skin type. Although you will notice a minor difference within a few weeks of using the creme, results will become more visible after a few months of regular use.
Restore your radiant glow with our Balancing Face Melt Creme
Restorative Properties on the Go
DO YOU...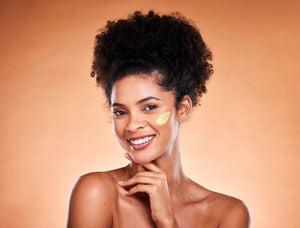 WHAT YOU NEED TO KNOW?
Healthy skin is not a one-night ritual
Healthy skin requires a long-term commitment. Achieving optimal skin health necessitates consistent daily care and nourishment, as opposed to relying on temporary remedies that offer short-lived benefits.
Consistency is key when it comes to maintaining healthy skin. Just like any other aspect of our health, taking care of our skin consistently is what every individual should look at rather than quick fixes.
By incorporating the following into your daily habits, you can easily create a foundation for long-term skin health:
Cleansing
Moisturizing
Protecting from the sun
Experience the beauty of ancient plant-based skincare for softer, firmer, and more radiant skin with the consistent use of Hymnologie's Balancing Face Melt Creme. In order to elevate your ritual and achieve the best results, use this after Hymnologie's Mist Refresher.
Did you know?
Your skin spans 22 square feet, which makes it the largest organ in your body.
You shed about 30,000 to 40,000 skin cells per minute.
What are some common factors contributing to skin damage?
Sun exposure and lifestyle
While the sun can cause skin damage due to sunray exposure which can lead to multiple skin problems, poor lifestyle choices such as lack of sleep can also lead to skin damage and aging.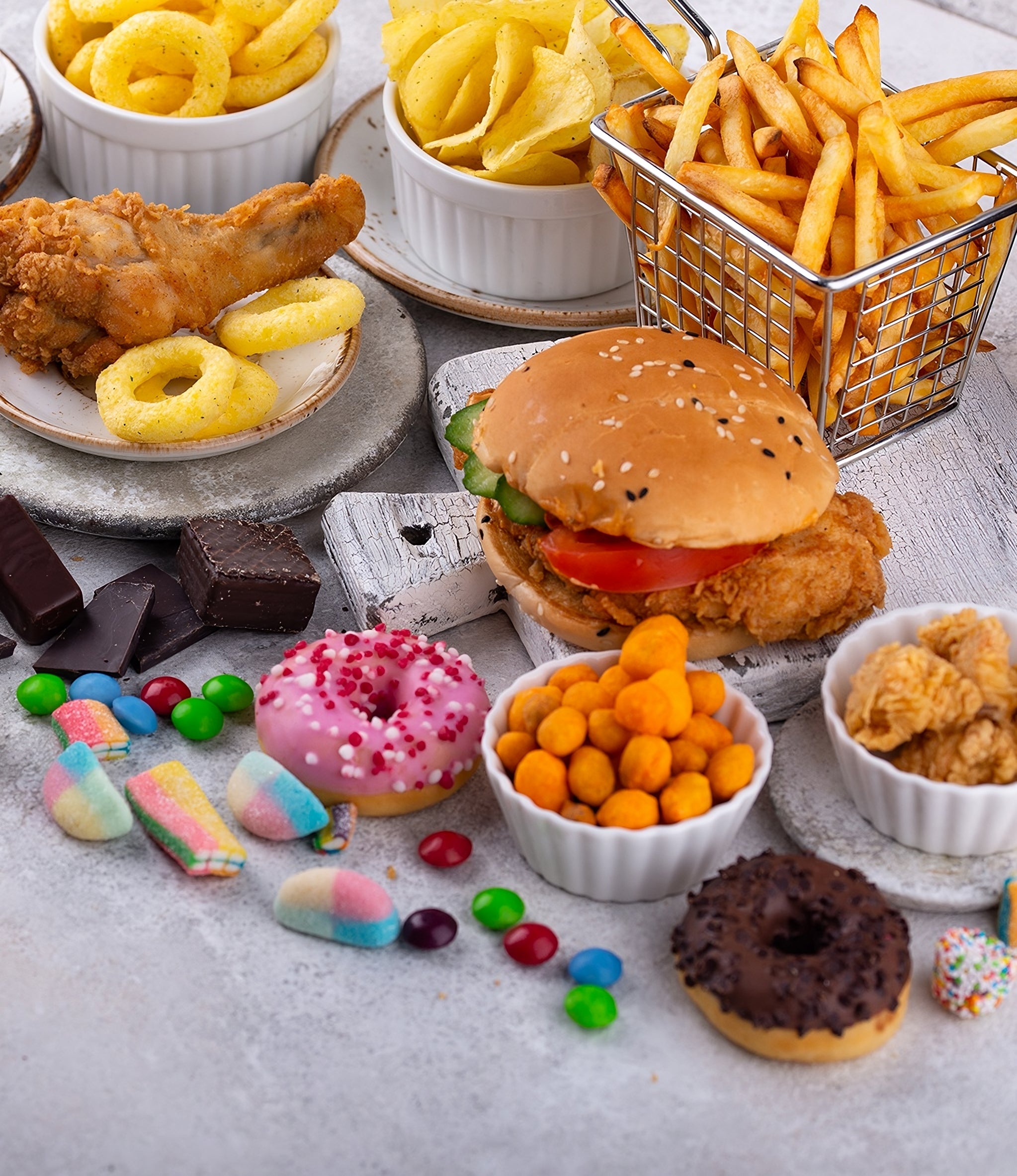 Unhealthy diet and poor skincare
An unbalanced diet and dehydration along with poor skincare with no protective formula during daylight hours can cause inflammation on the skin, which can lead to breakouts, uneven texture, and a dull appearance.
Feel the melt and hydrate your skin in harmony
Many people have put their trust in our Balancing Face Melt Creme to renew and restore their natural skin for ultimate hydration, comfort, and beauty. And to be honest – there's no magic bullets, just the power of natural ingredients that reveal timeless beauty. That's why we do what we do with Hymnologie.
Is Hymnologie's Balancing Face Melt Creme for you?
Hymnologie's Balancing Face Melt Creme is for you if you're looking for a light creme that….
Replenishes moisture levels in the skin.
Soothes and moisturizes dry skin.
Prevents and treats dehydration.
Skin It Supports
All Skin types
$73.00 CAD
SHOP NOW
High Performance Pure Plant Ingredients
All our products are thoughtfully formulated to honour your skin with ingredients that awaken your senses and support your innate cellular wisdom. Our plant-based skincare delivers powerful, uncompromised results—rooted in our search for the most effective, natural ways to repair, strengthen and protect the skin.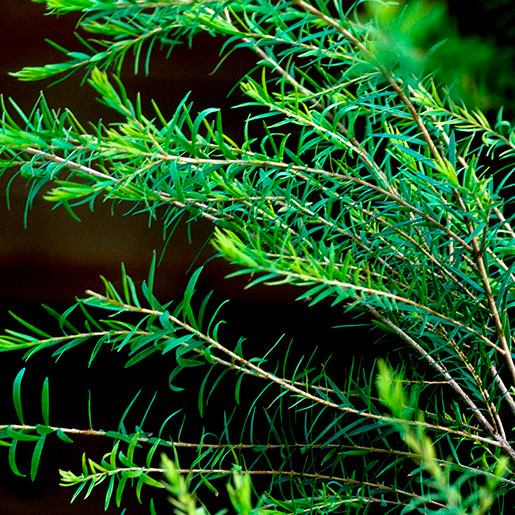 Tea Tree Oil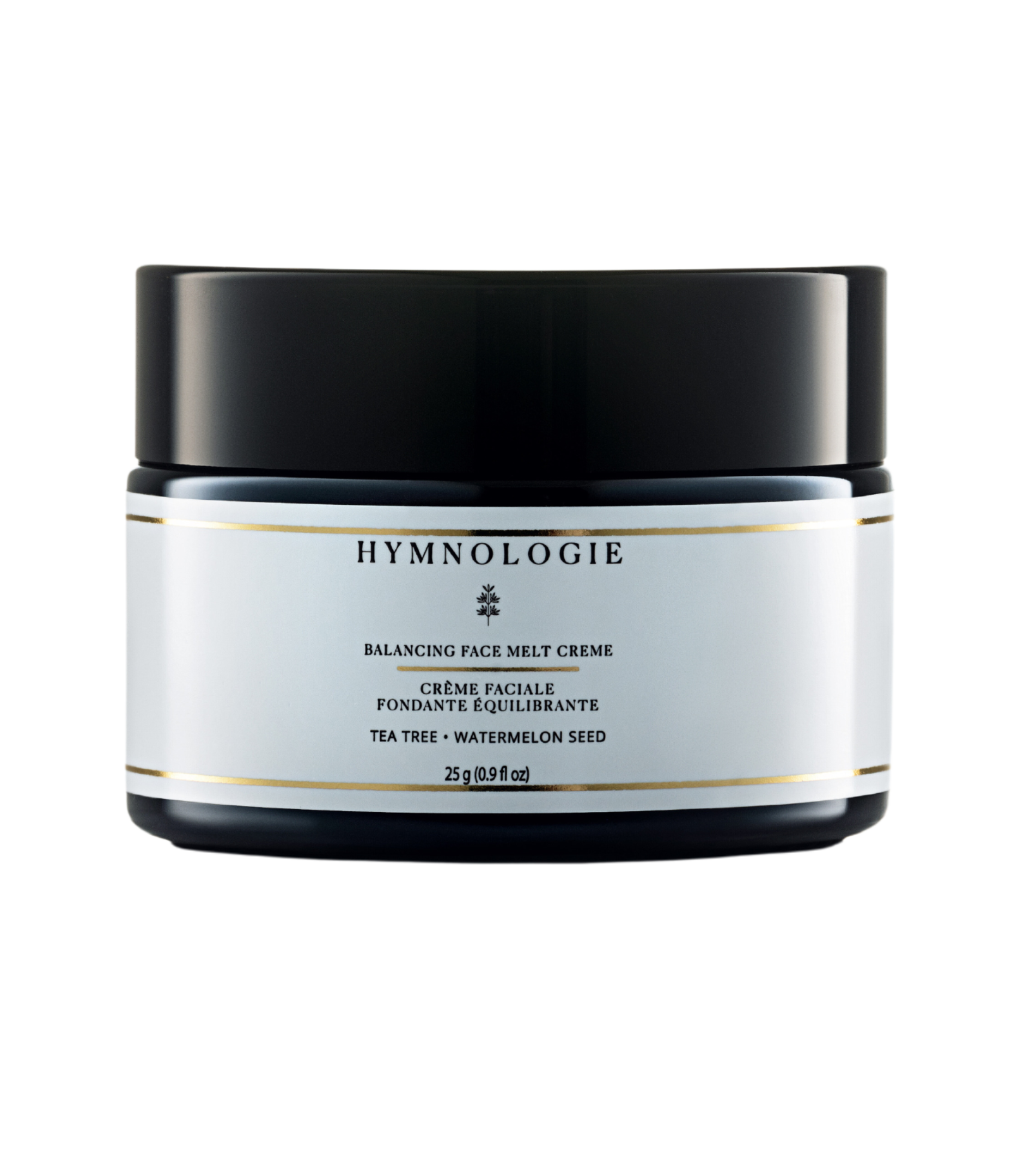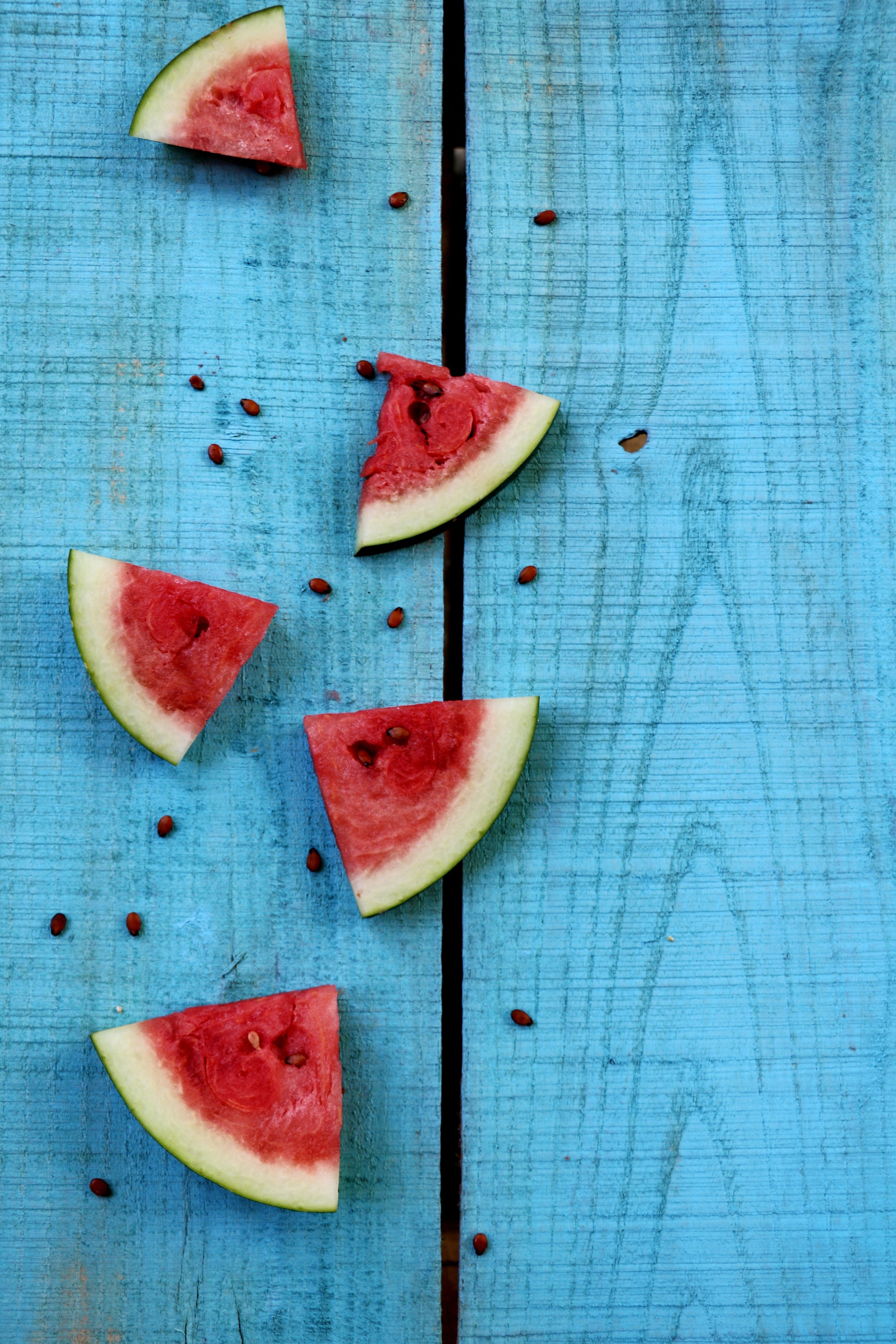 Watermelon Seeds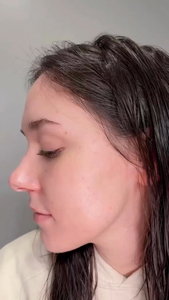 I have used this Creme for over a year now and it's simply excellent! Very light and easy to absorb, and is really moisturizing. My skin feels hydrated instantly. It also has a very wonderful woodsy smell. I have tried many other moisturizers but this one is the best! Highly recommend this product.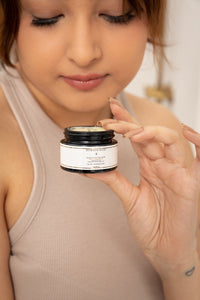 Boost Your Confidence
All our products encourage your skin's natural restorative abilities to take charge and gift you glowing skin – A holistic approach toward healthy ageing!
Effective With Makeup: The residue-free formula of this face melt creme seamlessly harmonizes with any makeup.
Pleasant Smell: boasts a delightful fragrance that is delicately balanced to ensure it does not overpower the olfactory senses.
$73.00 CAD
SHOP NOW
Balancing Face Melt Creme
Benefits of Hymnologie's Balancing Face Melt Creme
Balances hydration for the skin barrier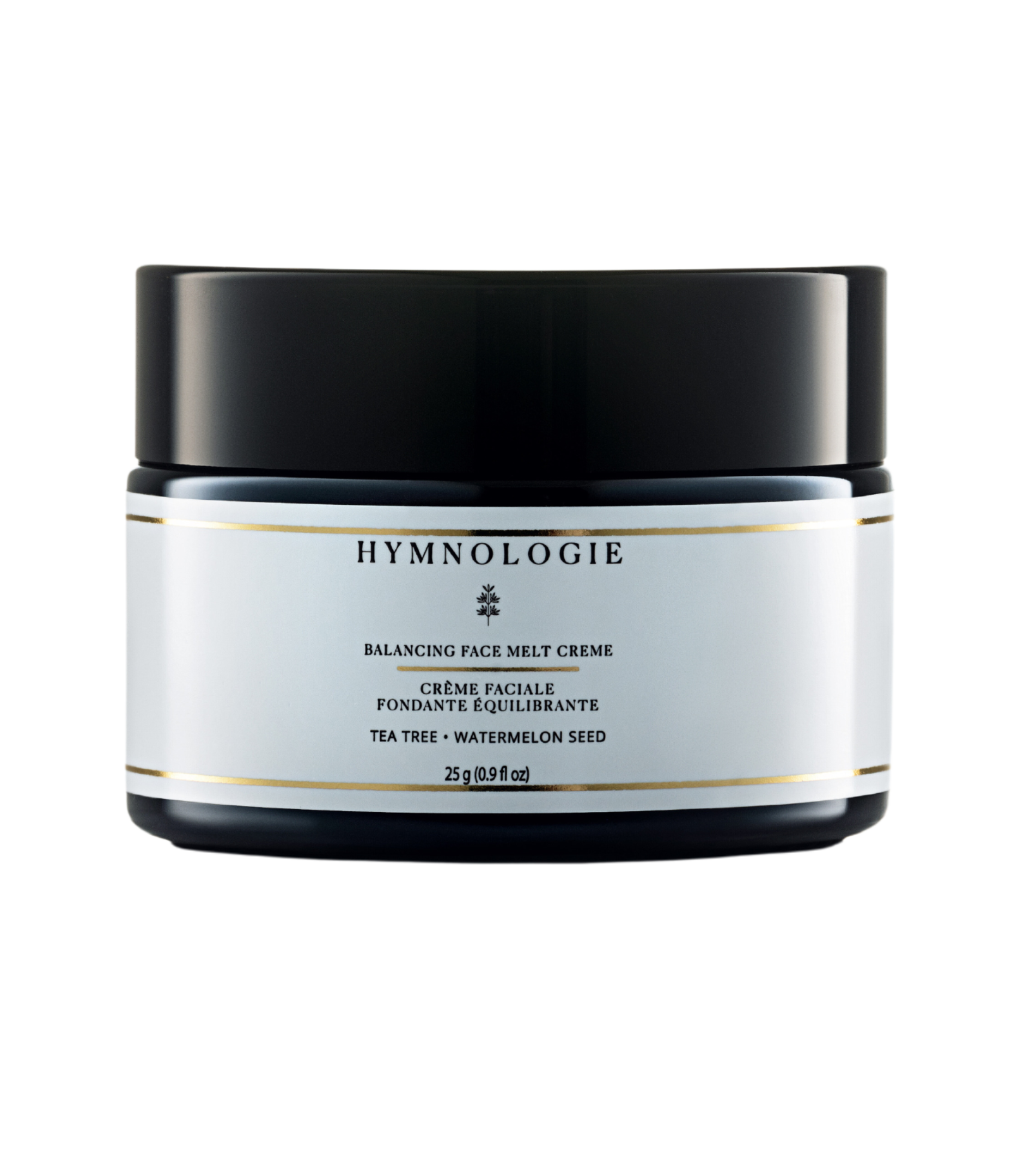 Real people, real results.
Kat
" I am 47 and I gave this a try because I always look for what's best-selling, not best-rated... I had just come back from my vacation. My skin looked tired and lifeless. The best review was a reorder and I plan to reorder two of these too! It has left my skin so soft and the little lines are disappearing as well. "
Lilly
" I have encountered fine creases encircling my eyes, alongside furrows between my brows, and a faint sign of chin waddle. Using this Creme for a period spanning three months has yielded remarkably favourable outcomes. The wrinkles, to my great satisfaction, have visibly diminished, while my skin has exhibited a renewed sense of firmness. No longer do my pores appear as vast, and even the sagging skin beneath my chin and along my neck has noticeably improved. "
Carol
" I have very dry skin, and this is by far the best moisturizer! Not heavy or greasy and leaves the skin velvety soft with an amazing smell. I wish I could bathe in it! "
Jules
" One of the things I absolutely adore about this product is how it effortlessly melts into the skin. It's like slathering on some luxurious silk - so smooth and velvety. No greasy residue or heavy feeling here! Just pure hydration sinking deep into your skin, leaving it feeling plump and oh-so-nourished. "
Refund Policy
30-Day Money Back Guarantee*
At Hymnologie, we prioritize your utmost satisfaction with every purchase you make so we have implemented a 30-day money-back policy, no questions asked. 
Click here to learn more about our refund policy.
$73.00 CAD
Our Story - The Beginning
During moments of profound personal transformation and growth - during her teenage years, pregnancy, parenthood and more - our founder Dr. Jigyasa Sharma struggled to find skincare that resonated with her. With the support and guidance of her partner, Kshitij, she poured her time, soul, and energy into creating Hymnologie: skincare crafted from the practices of ancient traditional wisdom, designed to provide radiant, glowing skin and holistic harmony from the outside in.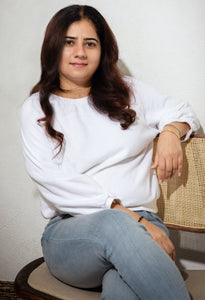 Our plant-based skincare harnesses the innate cellular wisdom of your skin to deliver powerful, uncompromised results—rooted in my search to find the most effective, natural ways to repair, strengthen and protect skin.
Frequently asked questions