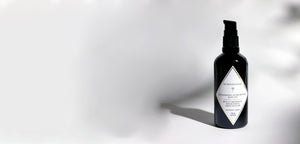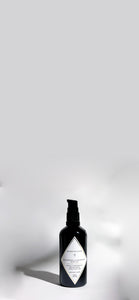 Nourish and soften your skin with Hymnologie's Replenishing After Shower Body Oil
Replenishing After Shower Body Oil helps to replenish and repair your skin after your daily shower while adding hydration that lasts from day to night. Let this oil work its magic so you can look and feel your very best.
Holistic Plant-Based Skincare
Our products are thoughtfully formulated to honour your skin with ingredients that awaken your senses and support your innate cellular wisdom. We use only the purest ingredients and eco-inclusive botanicals.
MADE WITH: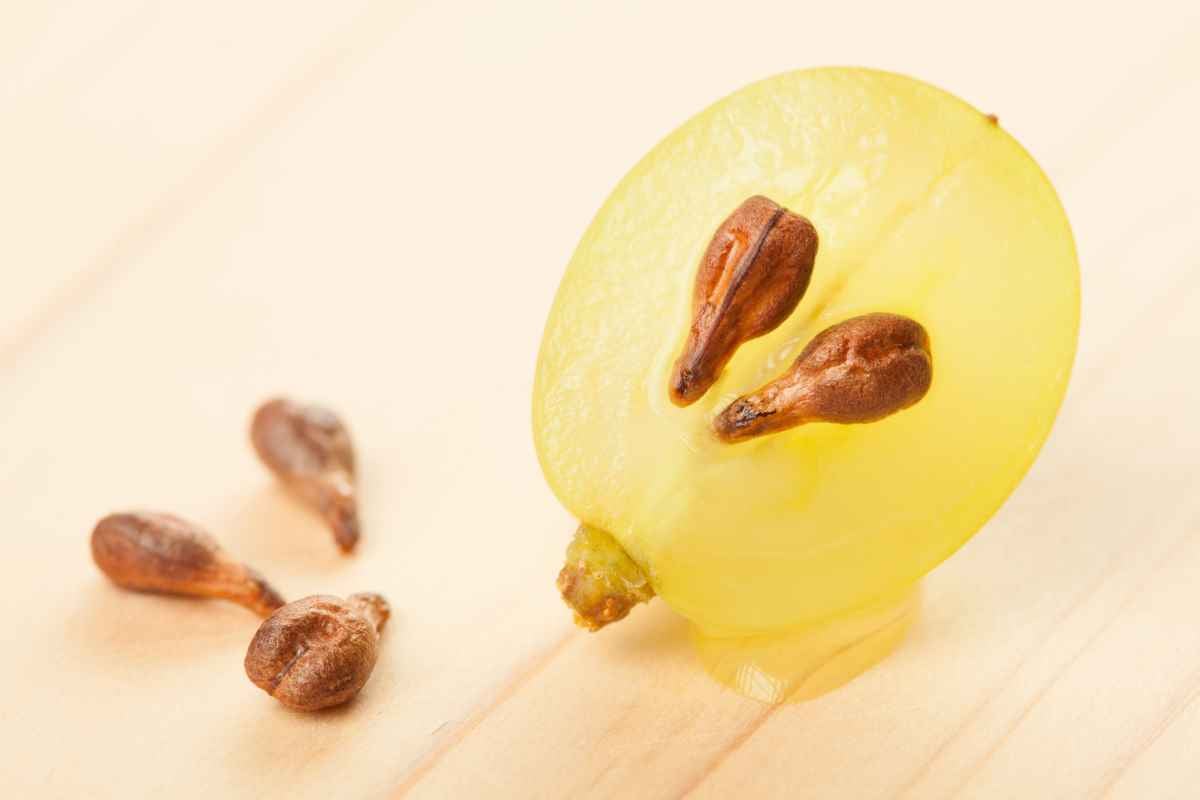 Grape Seed
Traditionally grapeseed oil is recommended as a topical treatment for skin because of its antioxidant and anti-inflammatory properties. It is perfect for delivering deep hydration and restoring moisture.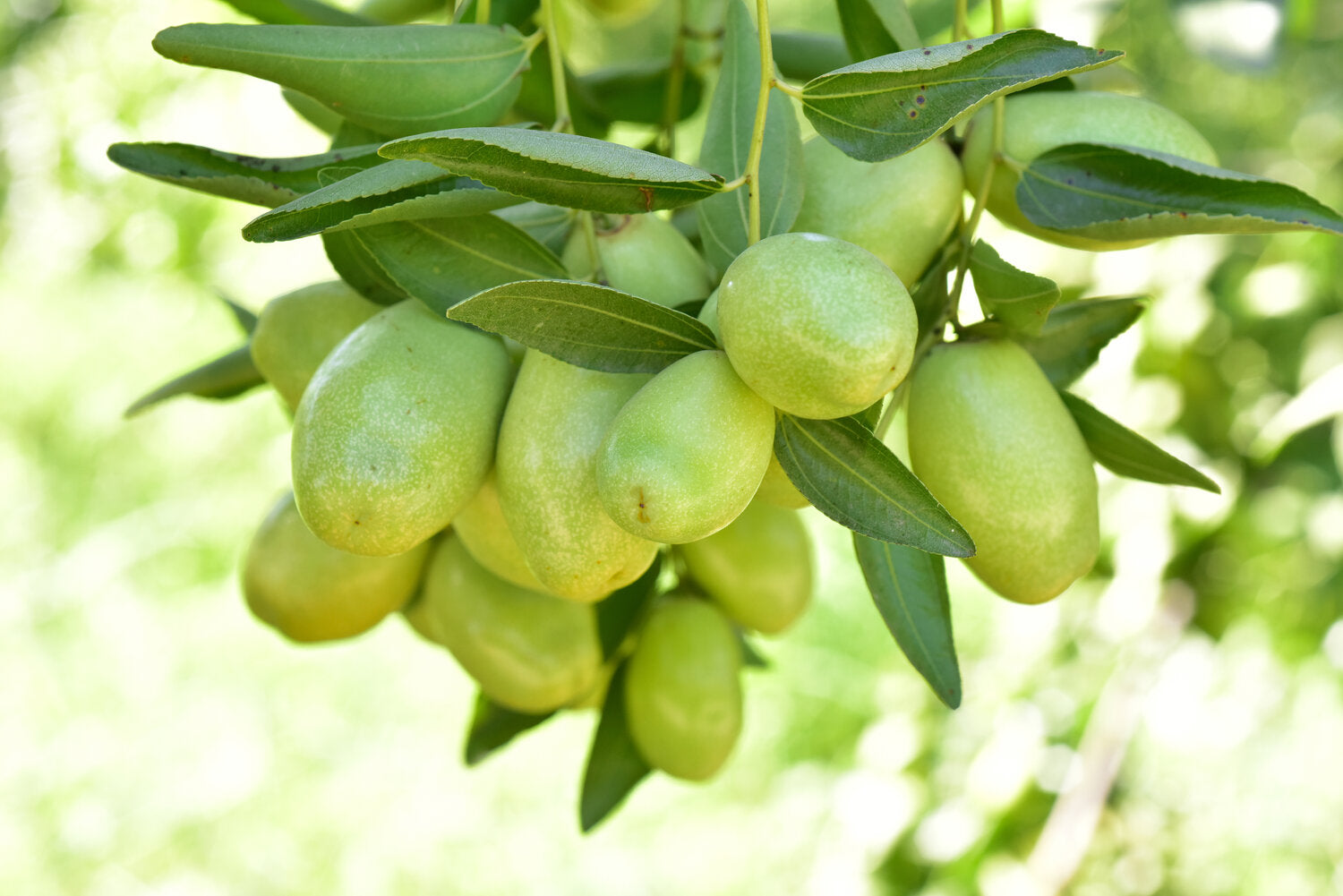 Jojoba
Packed with complex nutrients, antioxidants, and essential oils to deeply nourish, Jojoba oil, long used within many native cultures, delivers long-lasting, deeply hydrating natural nutrients for your skin.
How soon can I expect to see results after using Replenishing After Shower Body Oil?
Our After Shower Body oil generally provides results within 3 months if used properly, however, it also depends on the targeted needs, skin type, and other individual factors. For best results, use every night for at least 6 months consistently.
Get Glowing Skin with Hymnologie's Replenishing After Shower Body Oil
A lightweight and non-greasy formula
DO YOU...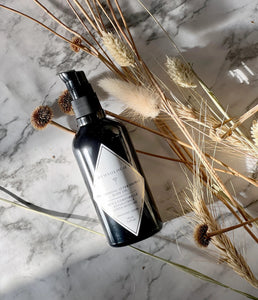 WHAT YOU NEED TO KNOW?
Healthy skin is not a one-night ritual
Healthy skin requires a long-term commitment. Achieving optimal skin health necessitates consistent daily care and nourishment, as opposed to relying on temporary remedies that offer short-lived benefits. 
Consistency is key when it comes to maintaining healthy skin. Just like any other aspect of our health, taking care of our skin consistently is what every individual should look at rather than quick fixes. 
By incorporating the following into your daily habits, you can easily create a foundation for long-term skin health:
Cleansing
Moisturizing
Protecting from the sun
Experience the beauty of ancient plant-based skincare for softer, firmer, and more radiant skin with the consistent use of Hymnologie's After Shower Body Oil which has been carefully designed to provide maximum nourishment to parched skin using nothing but natural, cold-pressed oils.
Did you know?
The skin on your mouth is 200 times more responsive than your fingerprints.
Oily skin is more prone to break­outs, but less prone to wrinkles.
What are some common factors contributing to skin damage?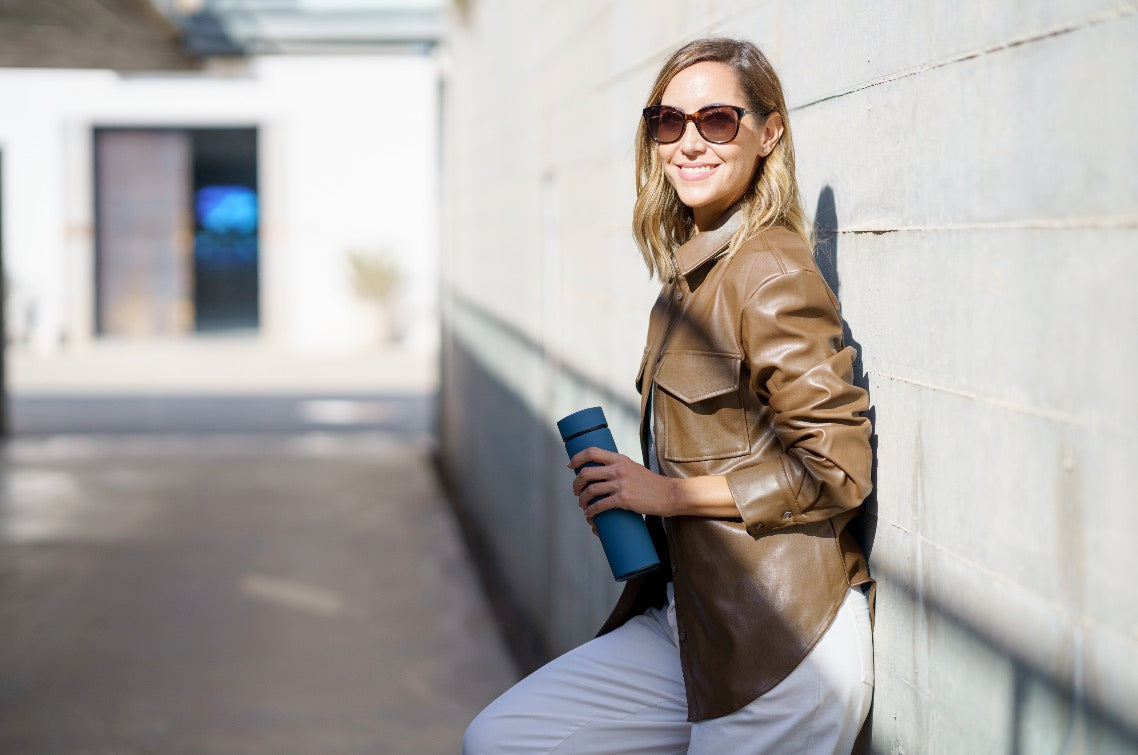 Sun exposure and lifestyle
While the sun can cause skin damage due to sunray exposure which can lead to multiple skin problems, poor lifestyle choices, such as smoking, drinking, and lack of sleep also lead to skin damage and aging.
Unhealthy diet and poor skincare
An unbalanced diet and dehydration along with poor skincare with no protective formula during daylight hours can cause inflammation on the skin, which can lead to breakouts, uneven texture, and a dull appearance.
Transform your skin with natural cold-pressed oils in our Replenishing After Shower Body Oil
Believe us when we tell you there's a mesmerizing enchantment behind Hymnologie. We harness the extraordinary potential of Mother Nature's finest elements to unlock the secrets of eternal allure. Our after-shower body oil helps skin cells retain water so you stay hydrated, and your skin feels refreshed and rejuvenated.
High Performance Pure Plant Ingredients
All our products are thoughtfully formulated to honour your skin with ingredients that awaken your senses and support your innate cellular wisdom. Our plant-based skincare delivers powerful, uncompromised results—rooted in our search for the most effective, natural ways to strengthen and protect the skin.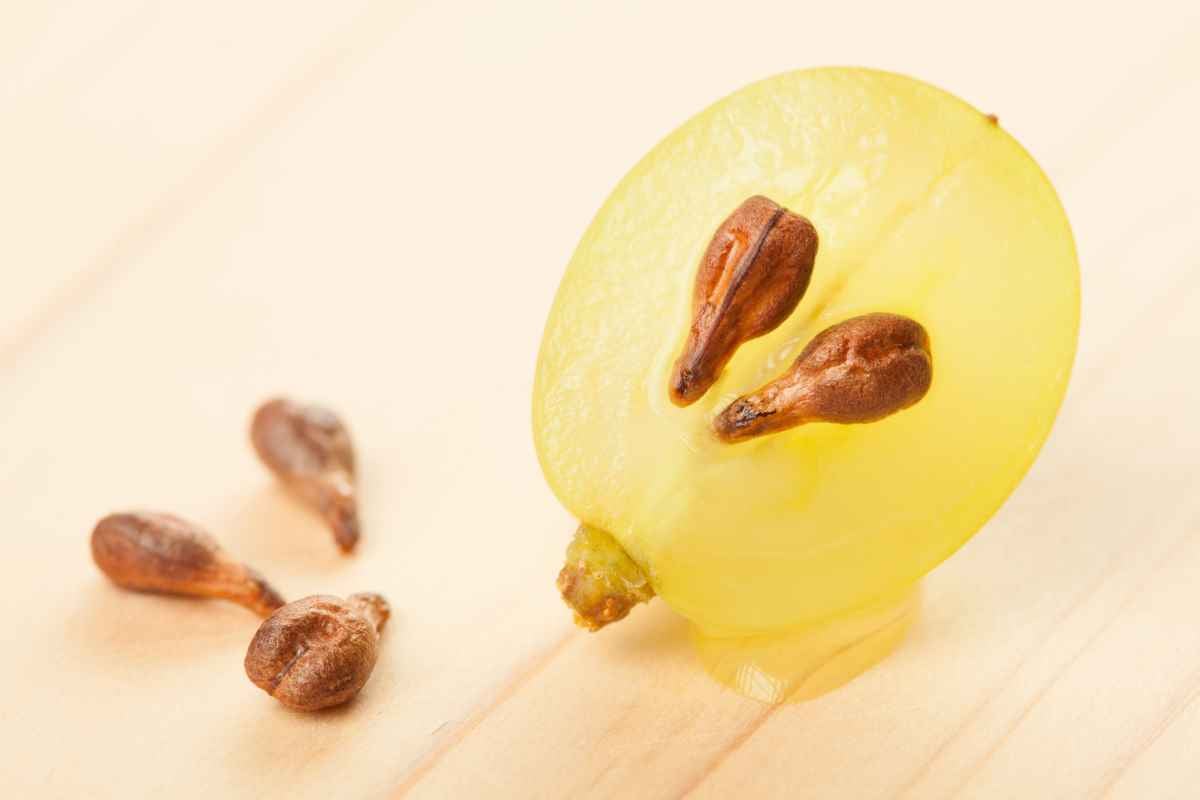 Grape Seed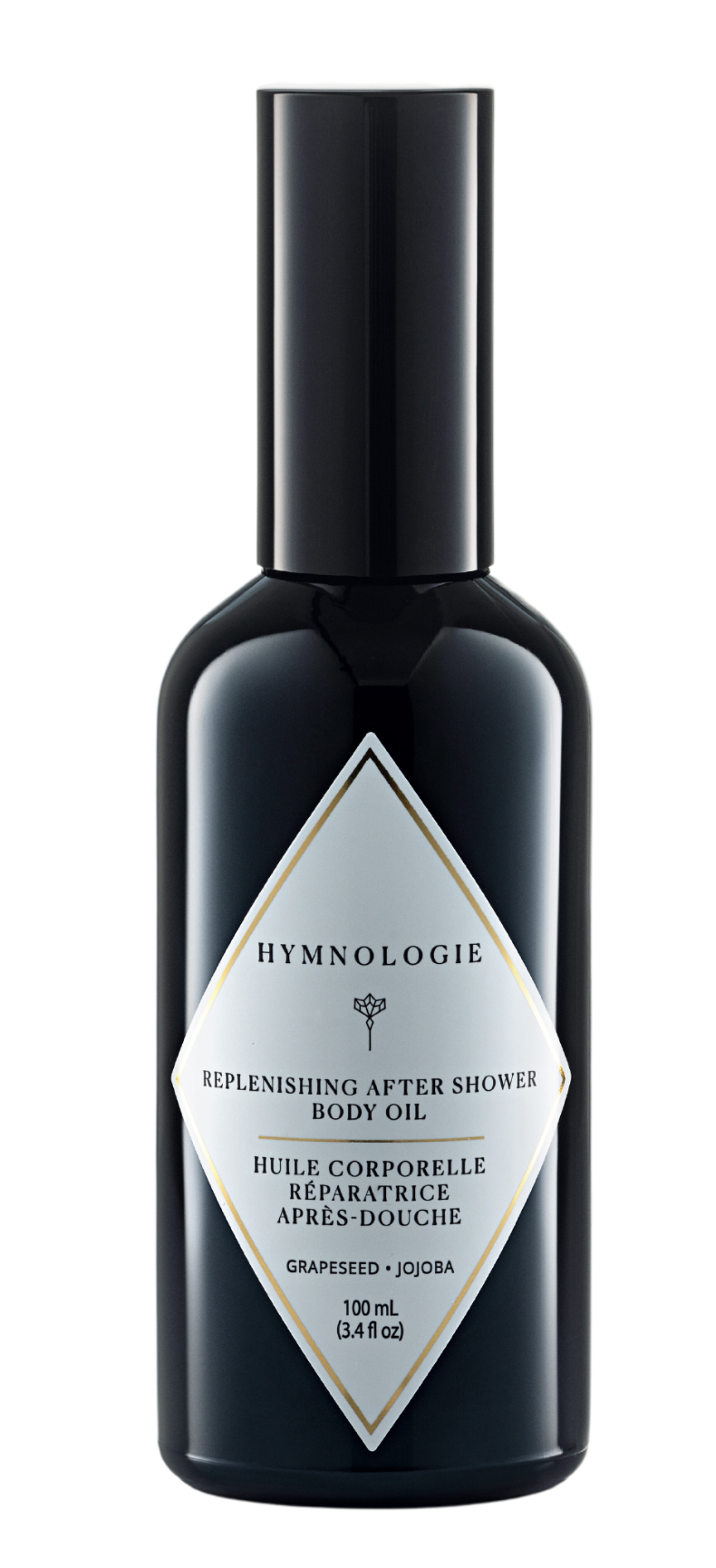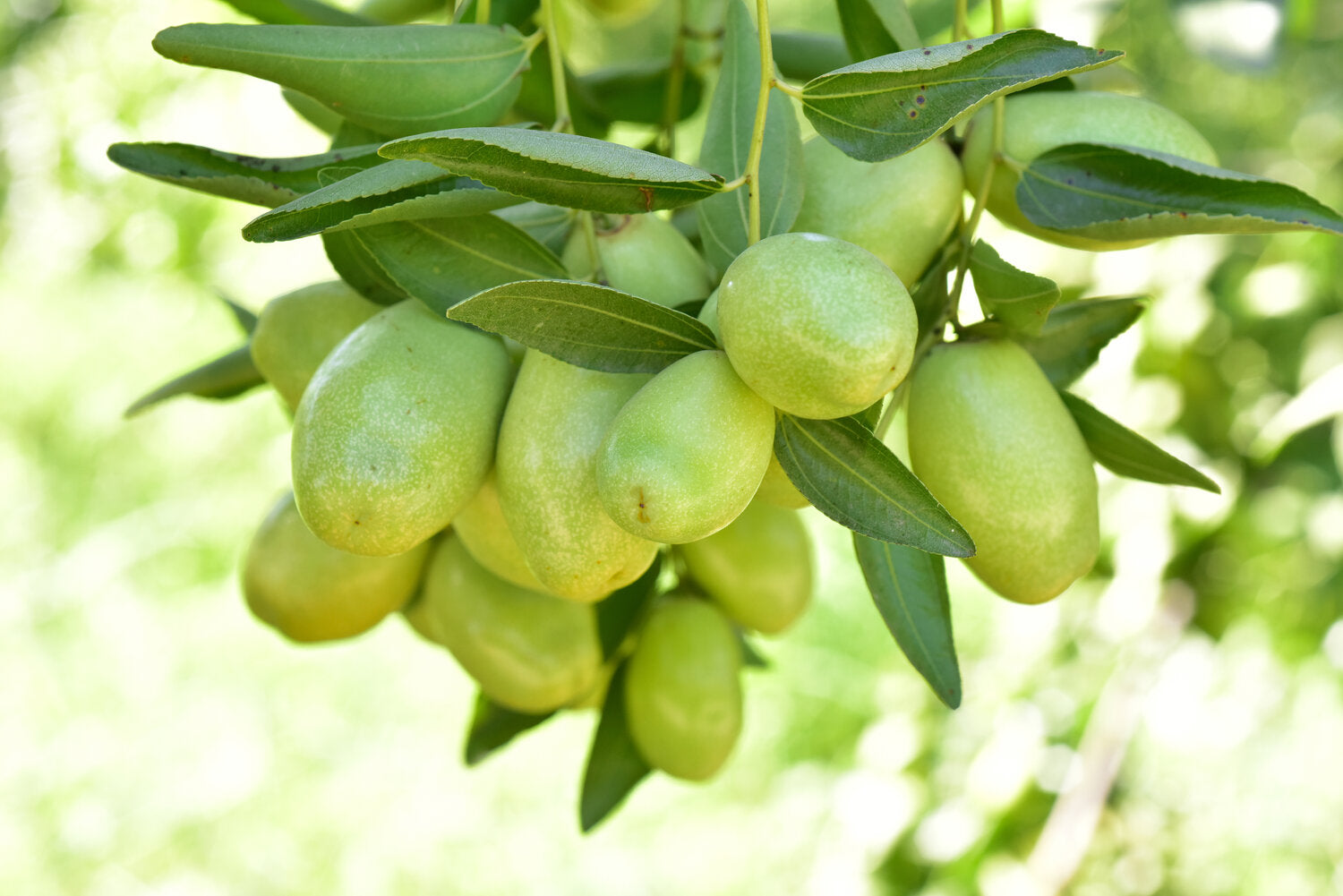 Jojoba
This body oil is amazing! It's lightweight and soaks in quickly, leaving me feeling hydrated and relaxed. The scent is relaxing and subtle, and I love how it makes my skin feel so soft and smooth!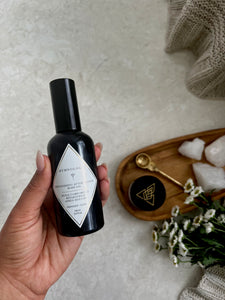 Boost Your Confidence
All our products encourage your skin's natural restorative abilities to take charge and gift you with a glowing skin – Holistic approach toward healthy ageing!
Effective With Makeup: The residue-free formula of all our products seamlessly harmonizes with any makeup.
Pleasant Smell: Boasts a delightful fragrance that is delicately balanced to ensure it does not overpower the olfactory senses.
$63.00 CAD
SHOP NOW
Replenishing After Shower Body Oil
Benefits of Hymnologie's Replenishing After Shower Body Oil
Sweet scent with light nutty notes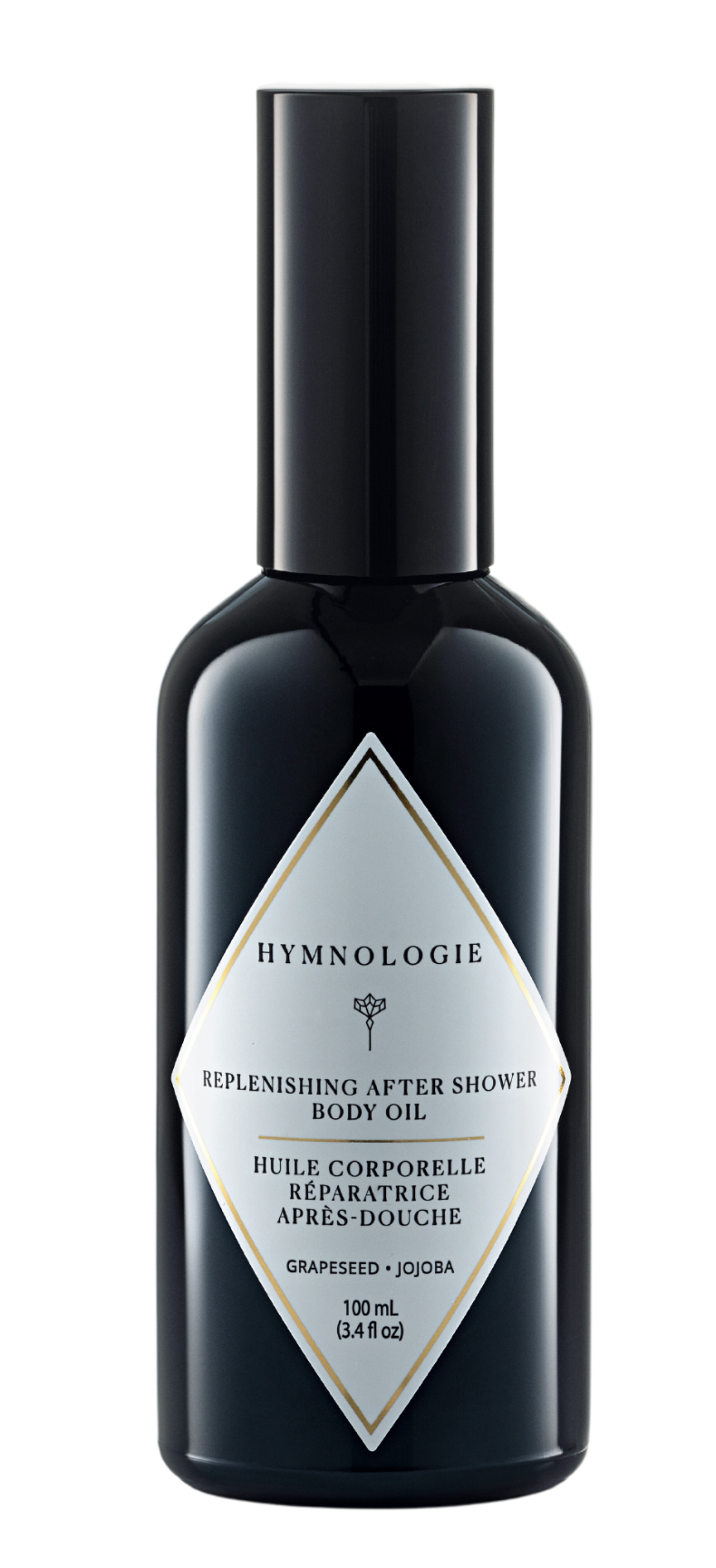 Real people, Real results.
Lilith
" This is by far the best after-shower body oil I have ever used! It absorbs quickly and keeps my skin feeling hydrated and soft for hours. The scent is also really pleasant and I often find myself just smelling my hands after I use it. LOVE it! "
Elena
" This is my go-to body oil after I shower. It smells amazing, and its ingredients are natural. Hymnologie is a cruelty-free brand too! Highly recommended! "
Sana
" It smells divine, glides on easily, and leaves my skin feeling nourished! "
Mandie G.
" This body oil has completely transformed my skincare routine. I used to struggle with dry and flaky skin until I stumbled upon this brand! All thanks to HYMNOLOGIE! "
Refund Policy
30-Day Money Back Guarantee*
At Hymnologie, we prioritize your utmost satisfaction with every purchase you make so we have implemented a 30-day money-back policy, no questions asked.
Click here to learn more about our refund policy.
$63.00 CAD
Our Story - The Beginning
During moments of profound personal transformation and growth - during her teenage years, pregnancy, parenthood and more - our founder Dr. Jigyasa Sharma struggled to find skincare that resonated with her. With the support and guidance of her partner, Kshitij, she poured her time, soul, and energy into creating Hymnologie: skincare crafted from the practices of ancient Traditional wisdom, designed to provide radiant, glowing skin and holistic harmony from the outside in.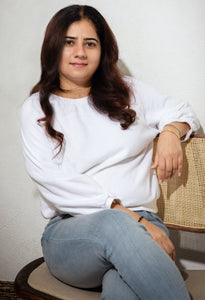 Our plant-based skincare harnesses the innate cellular wisdom of your skin to deliver powerful, uncompromised results—rooted in my search to find the most effective, natural ways to repair, strengthen and protect skin.
Frequently asked questions